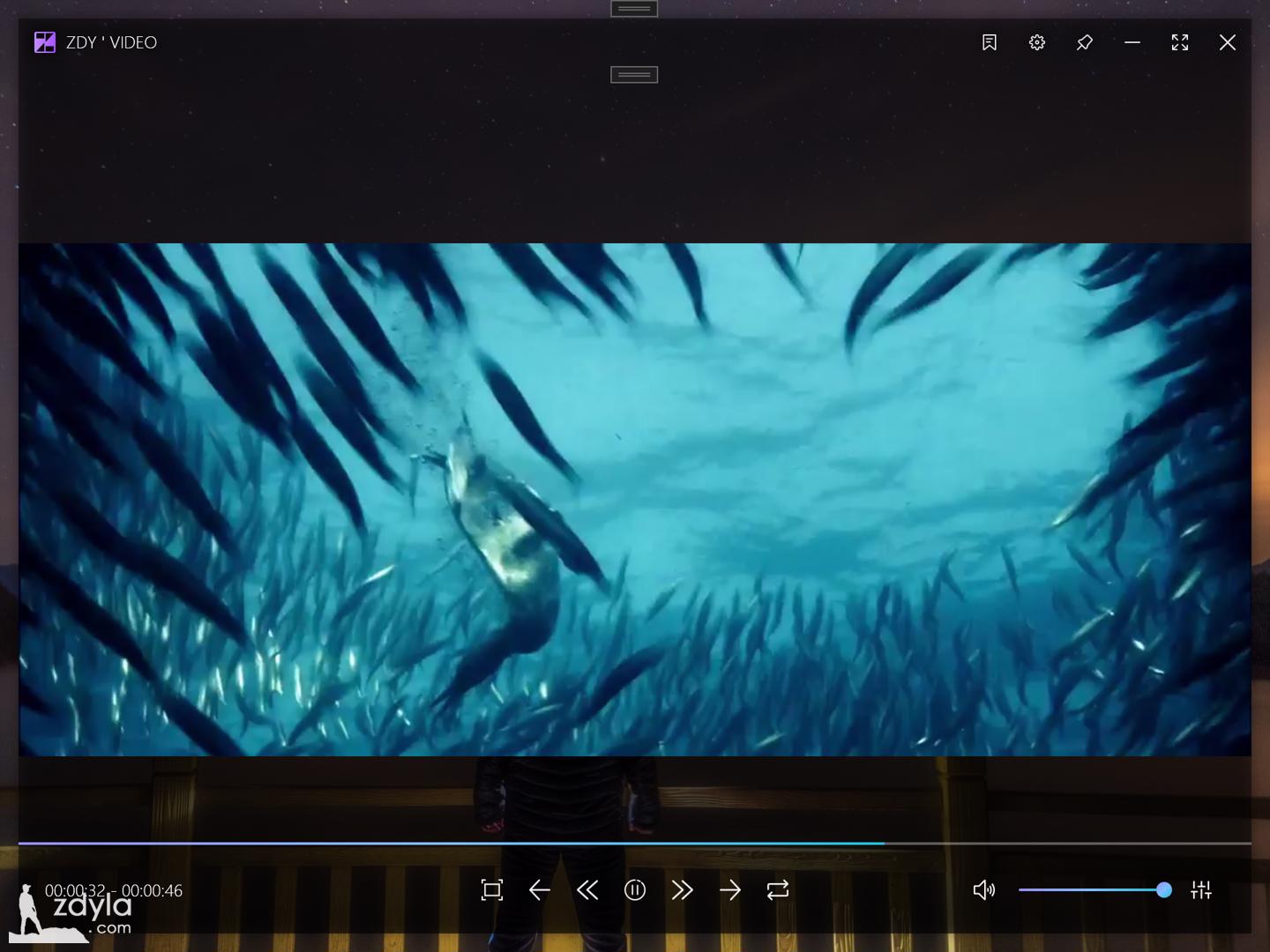 There is a new member in my "Zhai" series of software, that is "Zhai video", which is the software used to watch videos. Of course, this is also the tool I use to cooperate with "Zhai".
Currently released v1.0.0.0 is mainly used to watch videos. Except for the software interface that I think is good-looking, there are no other special functions for the time being, but I have some ideas
"Zhao video" is also developed with WPF and open source. As for the future of "Zhao video", I will realize my favorite functions one by one. Please look forward to
Author : 张大爷
Copyright Notice : Unless otherwise stated, please contact the author for authorization and indicate the source!