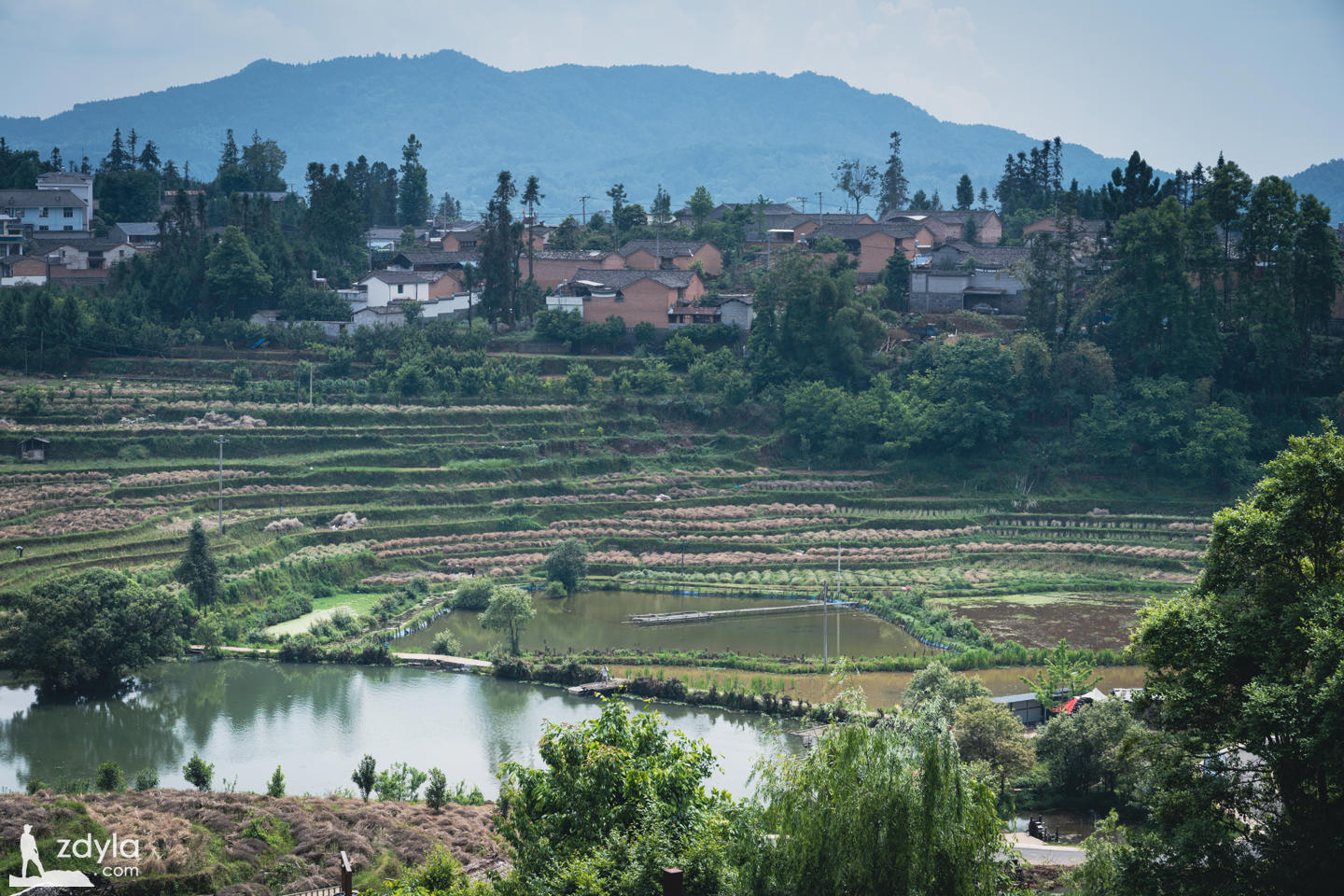 Simora Wa village is located in Sanjia village, Qingshui Township, Tengchong City, Yunnan Province, 13 kilometers away from the urban area of Tengchong and 5 kilometers away from the airport. Smola means "happy place" in Wa language. It is a wa inhabited village with a history of more than 500 years, and an original ecological ancient village with intact national culture. The village is built close to the mountain, with wetlands, forests, bamboo sea, terraces, springs, and the primitive flavor of the ancient wa mountain.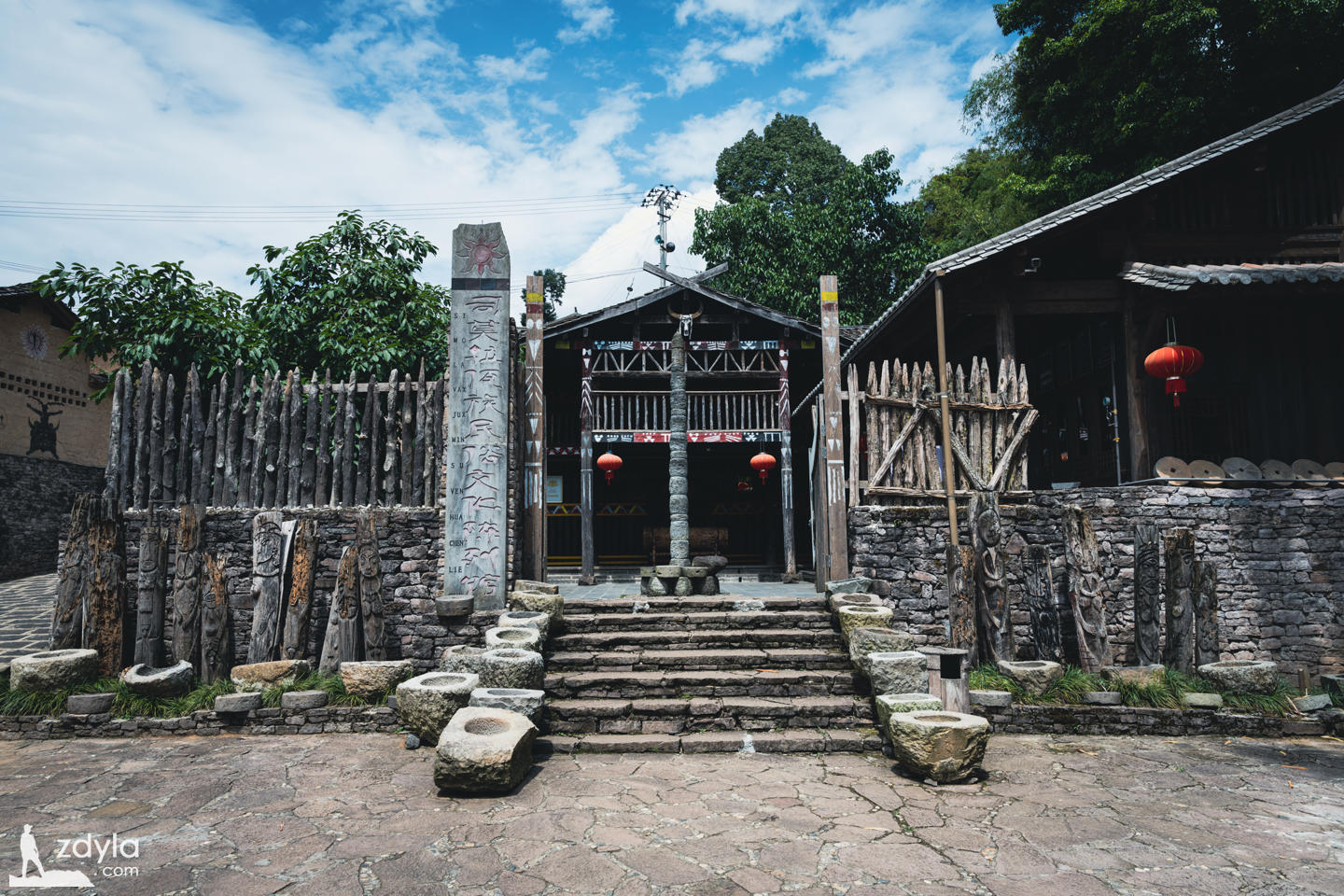 The Wa Nationality in Tengchong, also known as the "earth keepers", is one of the indigenous people in Tengchong and one of the first earth keepers to communicate and integrate with foreign Han people. As a Wa village with a history of more than 500 years, simora Wa village still retains wa folk customs such as village sacrifice, tree god worship, marriage and funeral.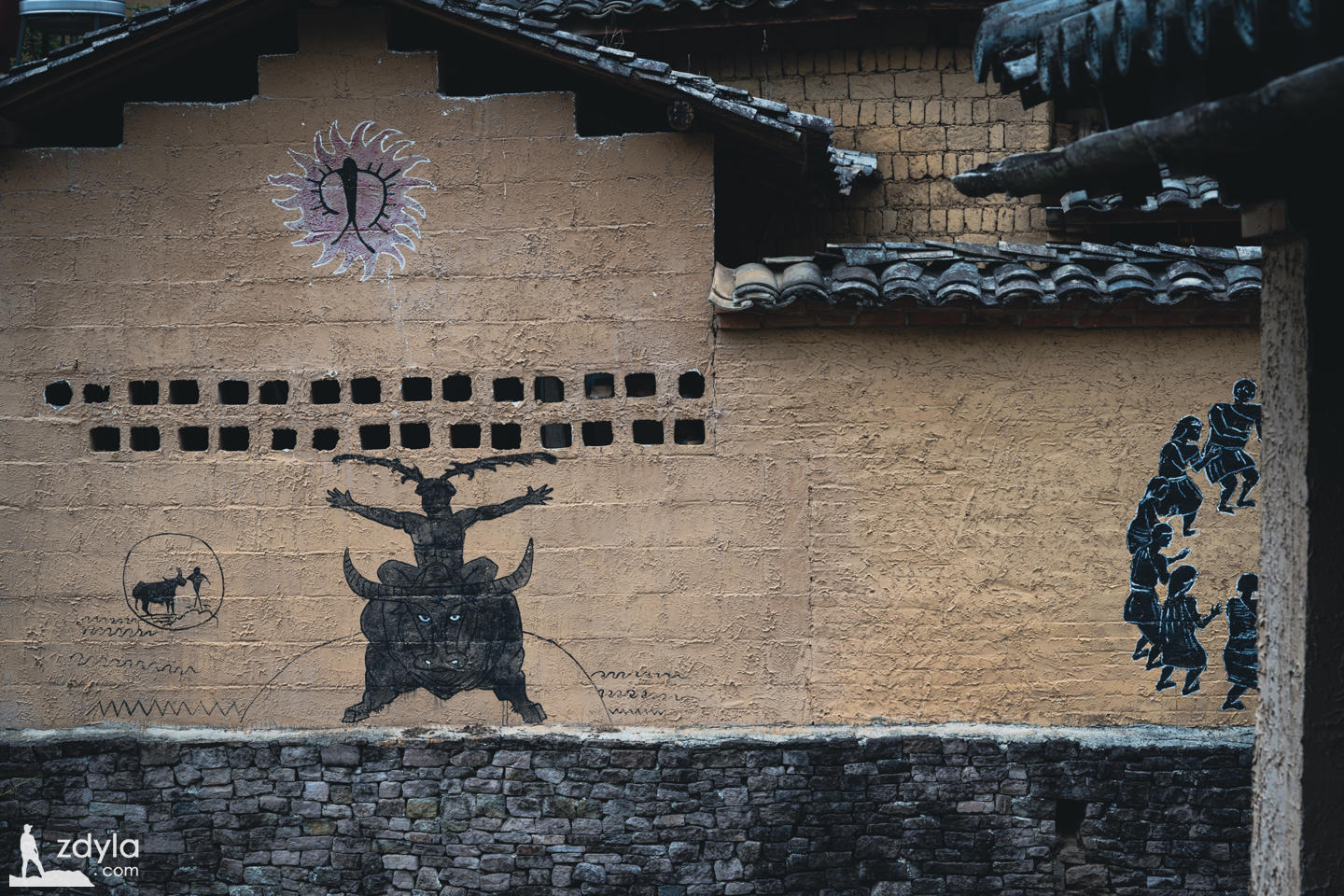 Smola Wa village is also known as "Zhongzhai", because when the wa ancestors decided to settle here, there was a village on both sides of the village, so it was named Zhongzhai. "Smola" is the wa language, which means "happy place".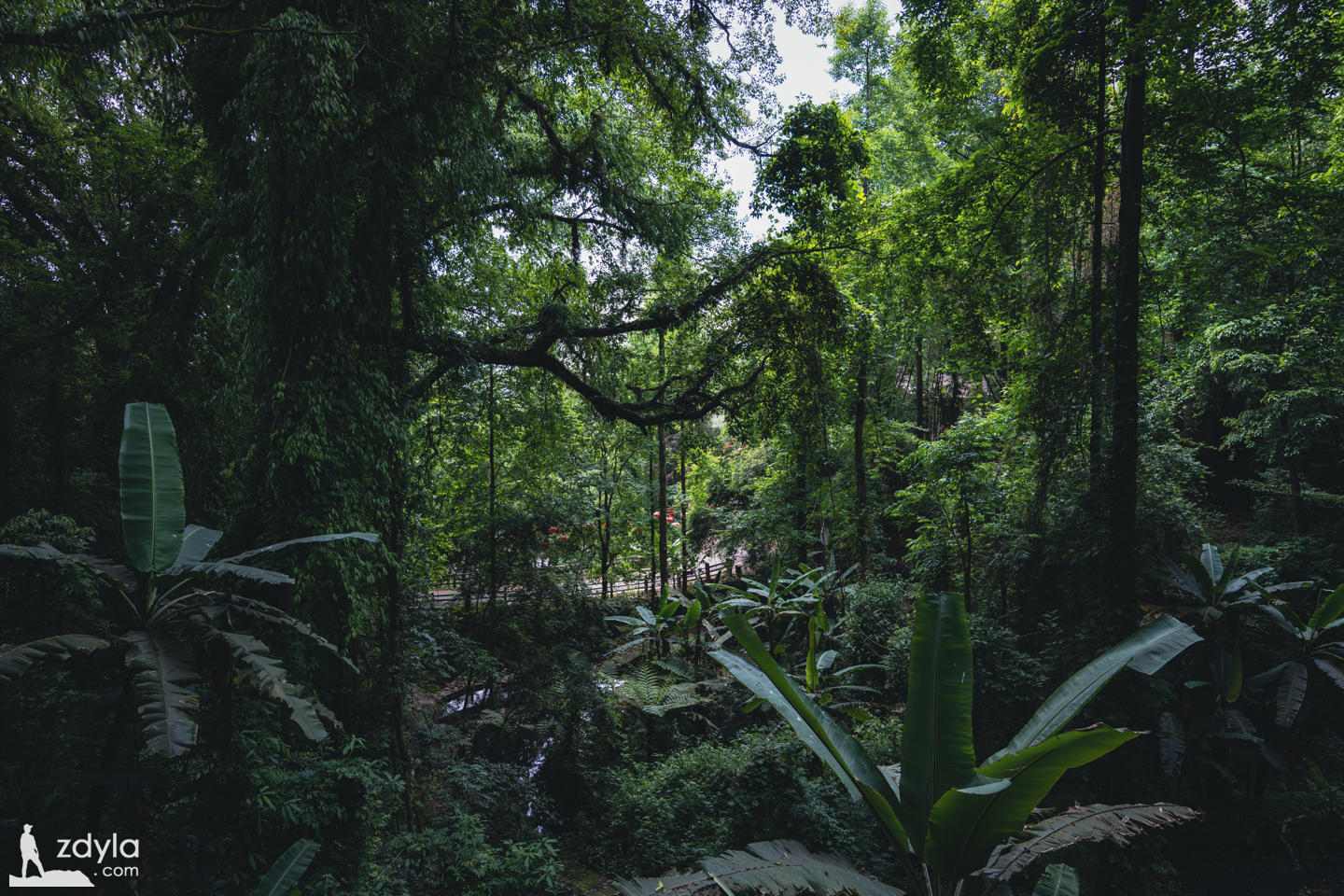 Wa people love water, and the water in the village keeps flowing; Wa people respect trees, and ancient Banyans in the village are in pieces; Wa people are good at singing and dancing, and the square is bustling during festivals. The ox head totem, which symbolizes humility and kindness, can be seen everywhere, and the color murals that show the life scenes of the Wa people are vivid. The national culture exhibition hall focuses on the agricultural traces, historical origins and folk origins left by our ancestors.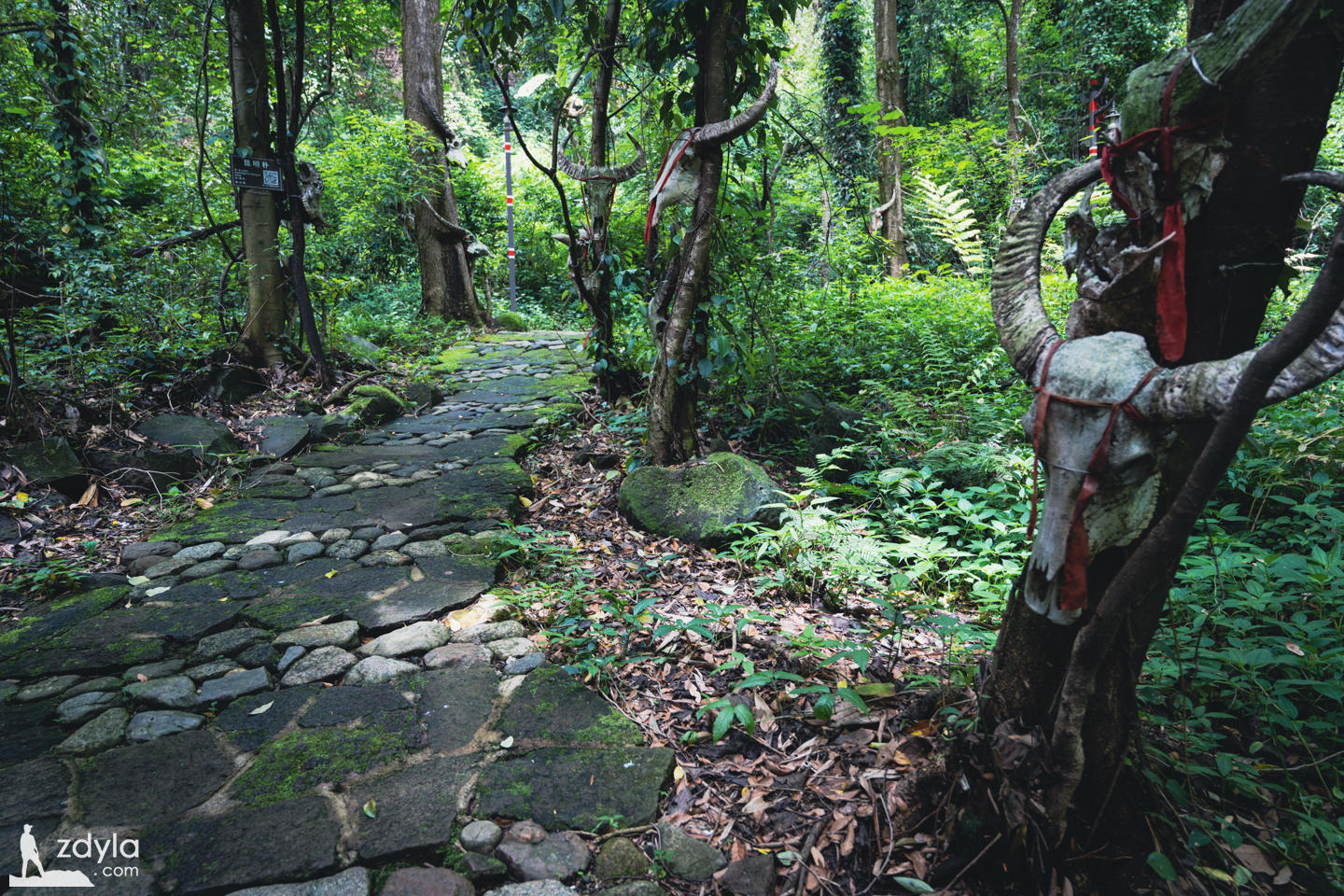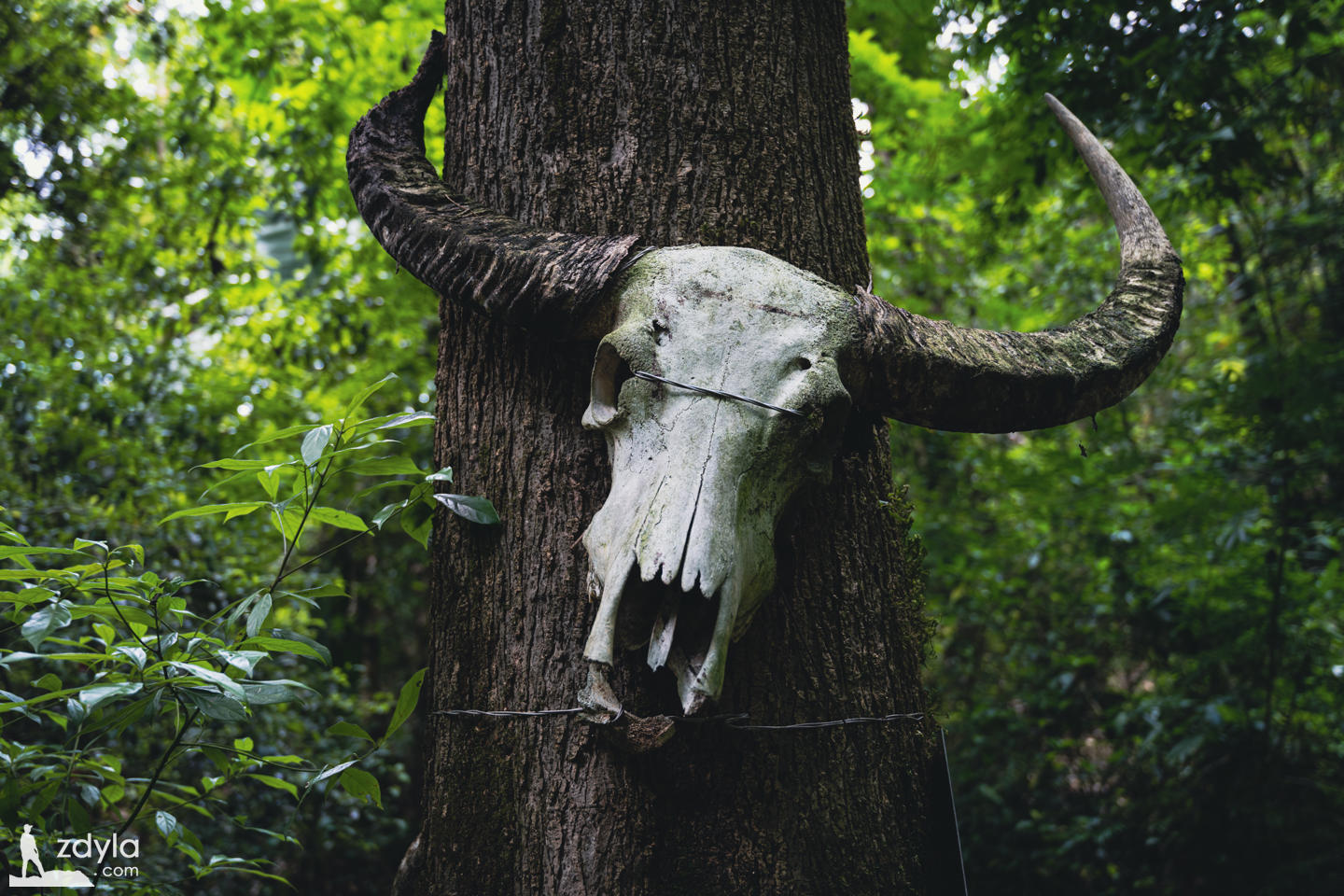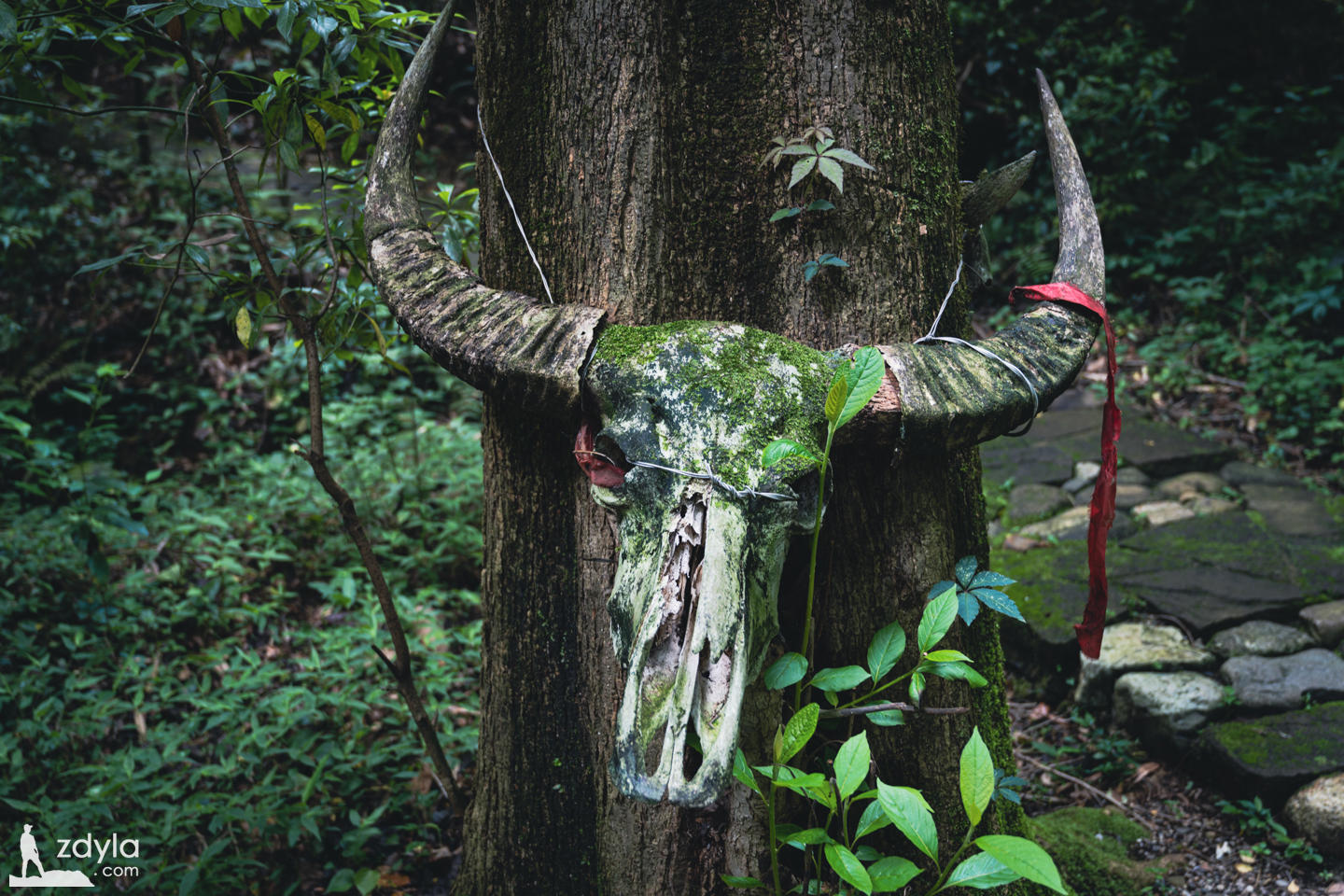 Although Zhongzhai terraces are not as famous as Yuanyang Hani terraces, they are also an important element bearing the impression of Wa township.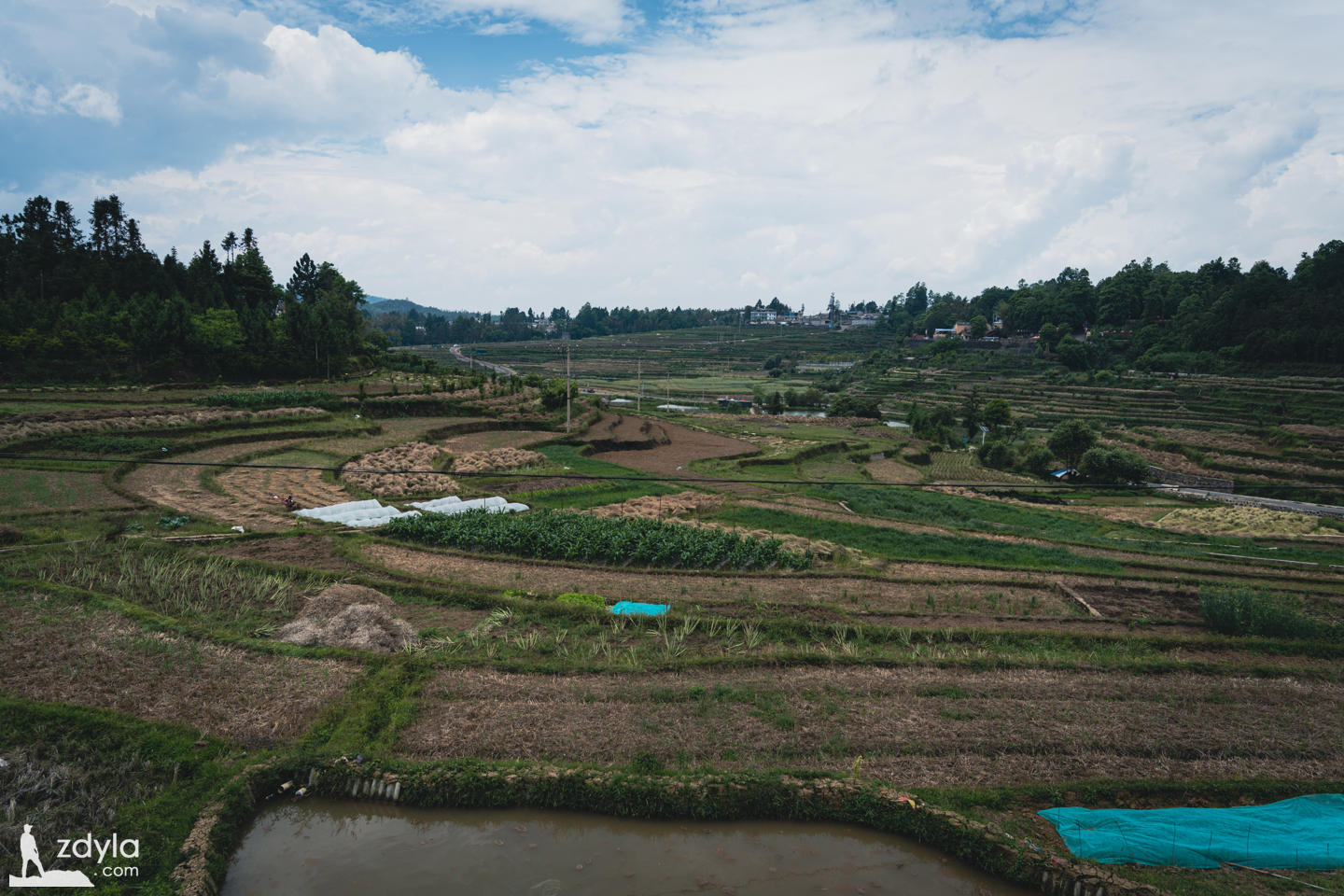 Looking around, the terraces gather like a whirlpool, like a cauldron. There is a pond of black mud in the middle of the terrace. It is said that it will be built into a unique "touch mud black" activity place for Wa people in the future.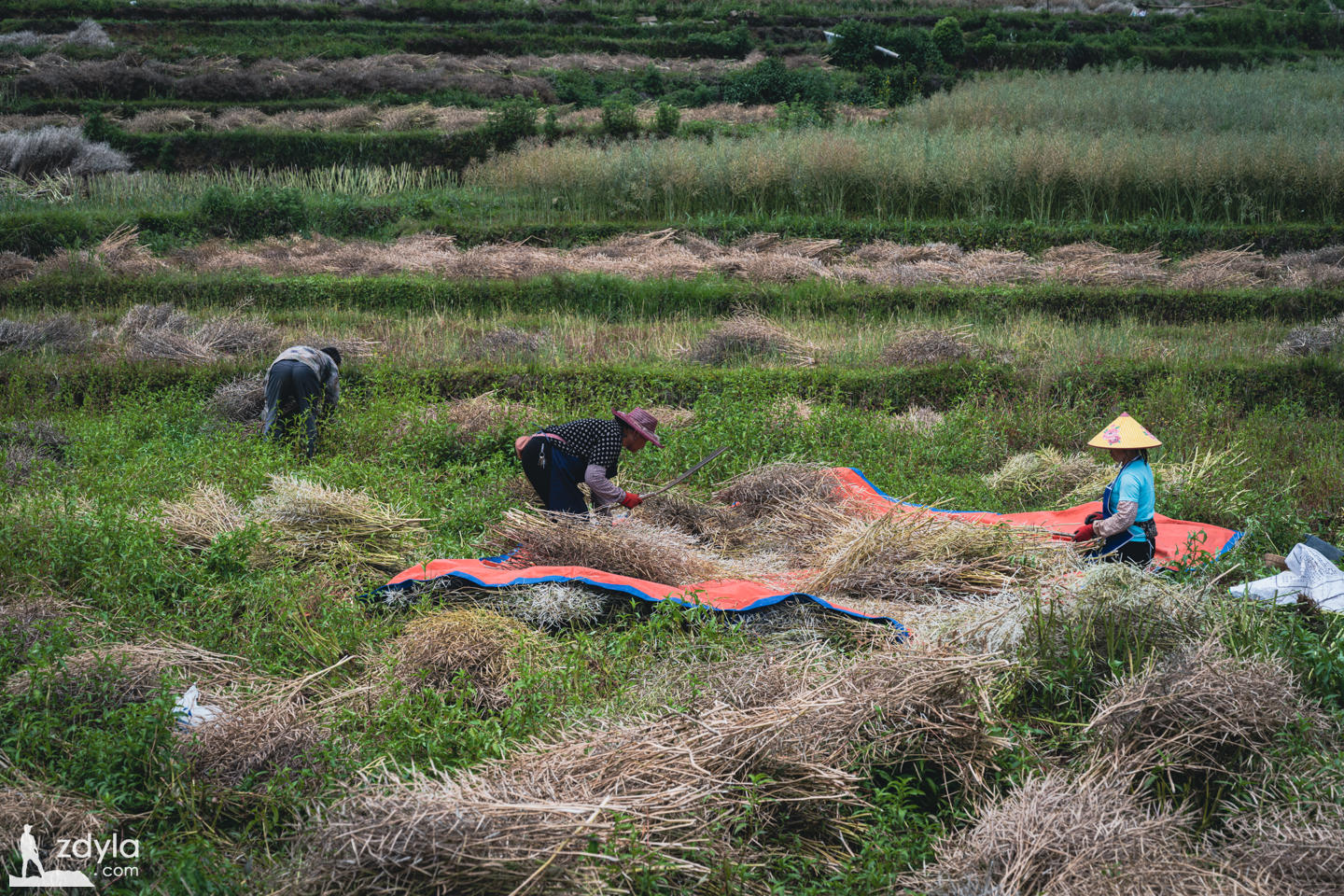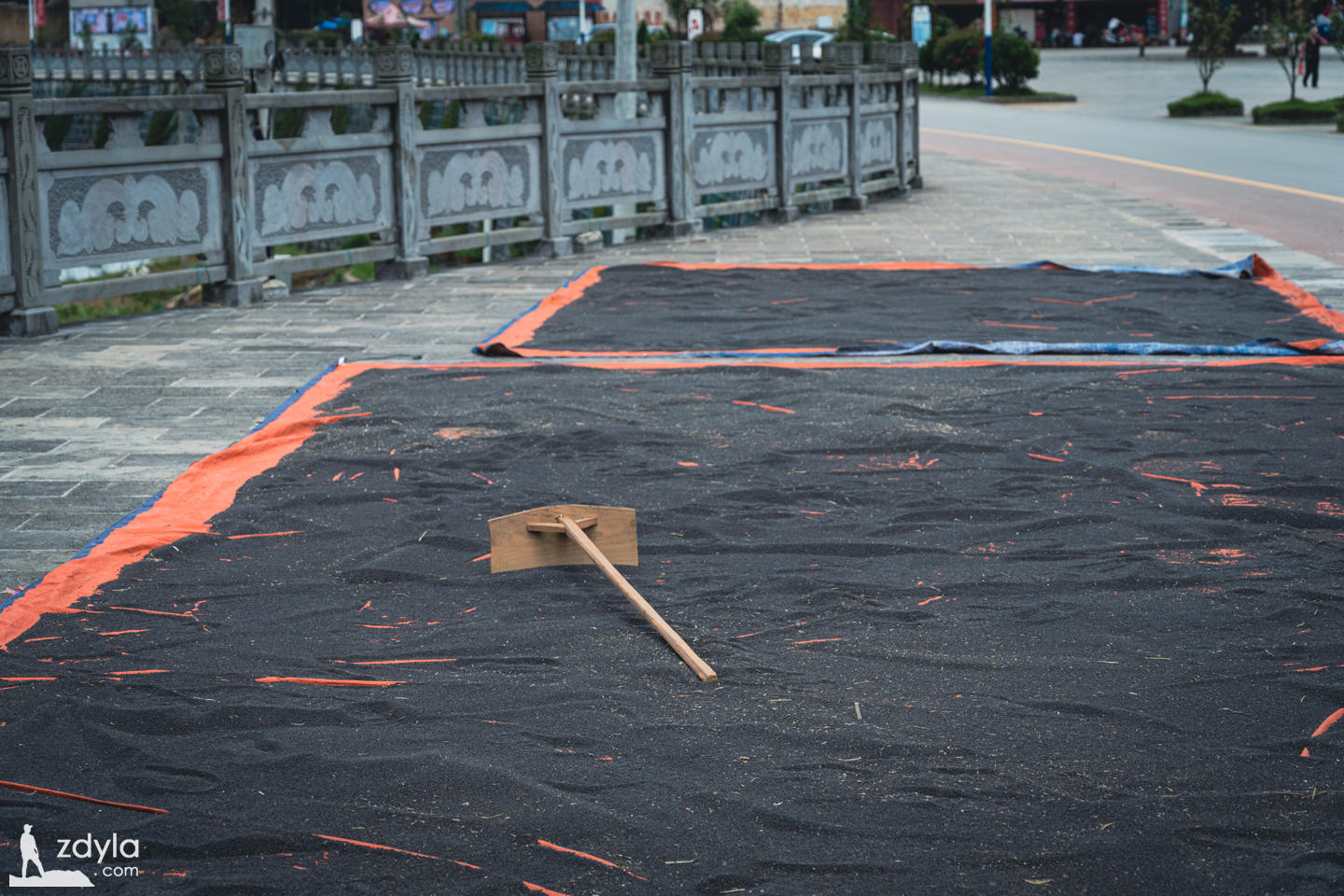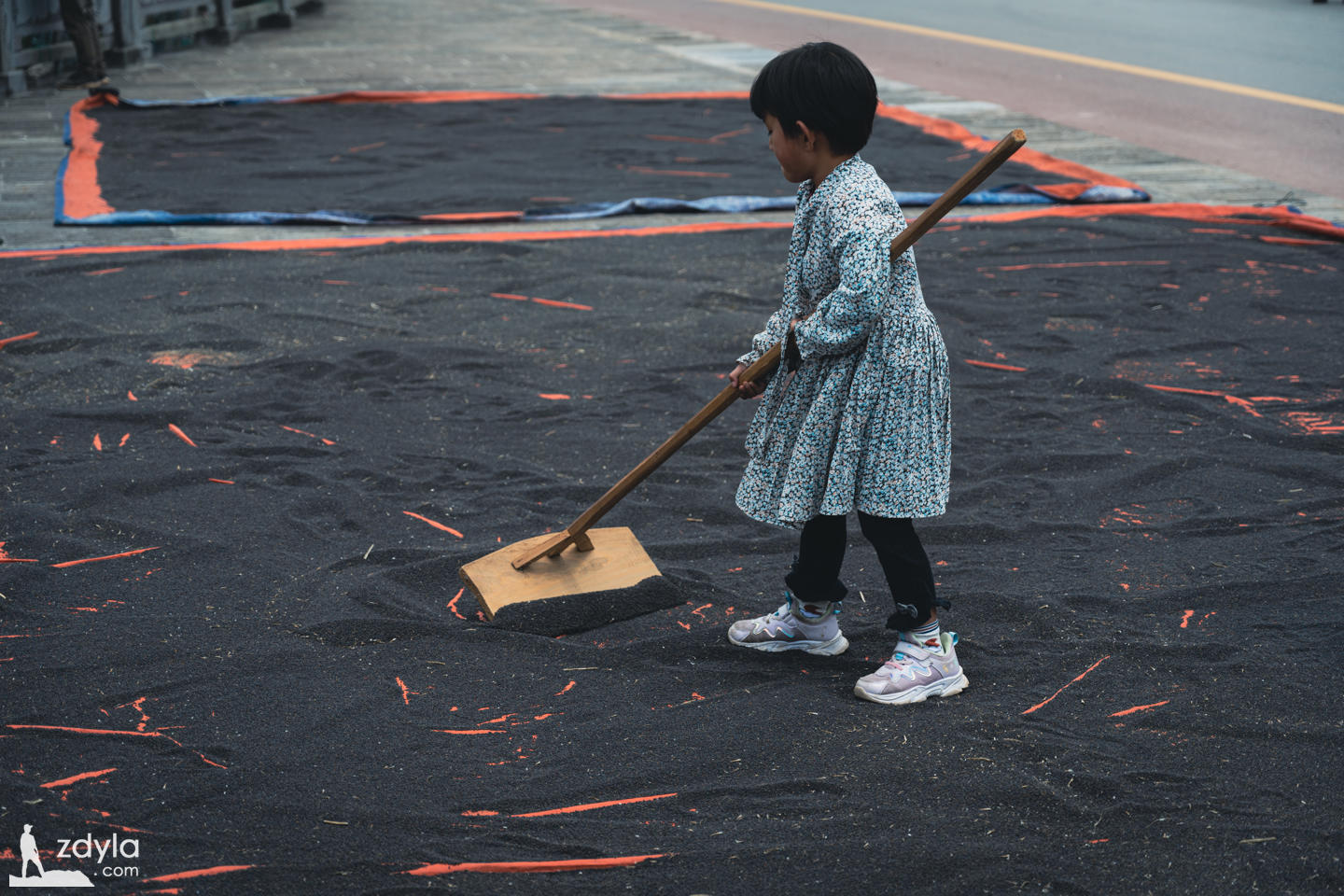 In recent years, the villagers' sense of happiness has been continuously improved. Local efforts have been made to build a wa cultural tourism village, which has become one of Tengchong's local online shopping malls. But most of the villagers abandoned traditional costumes and lacked the unique national flavor of the Wa people