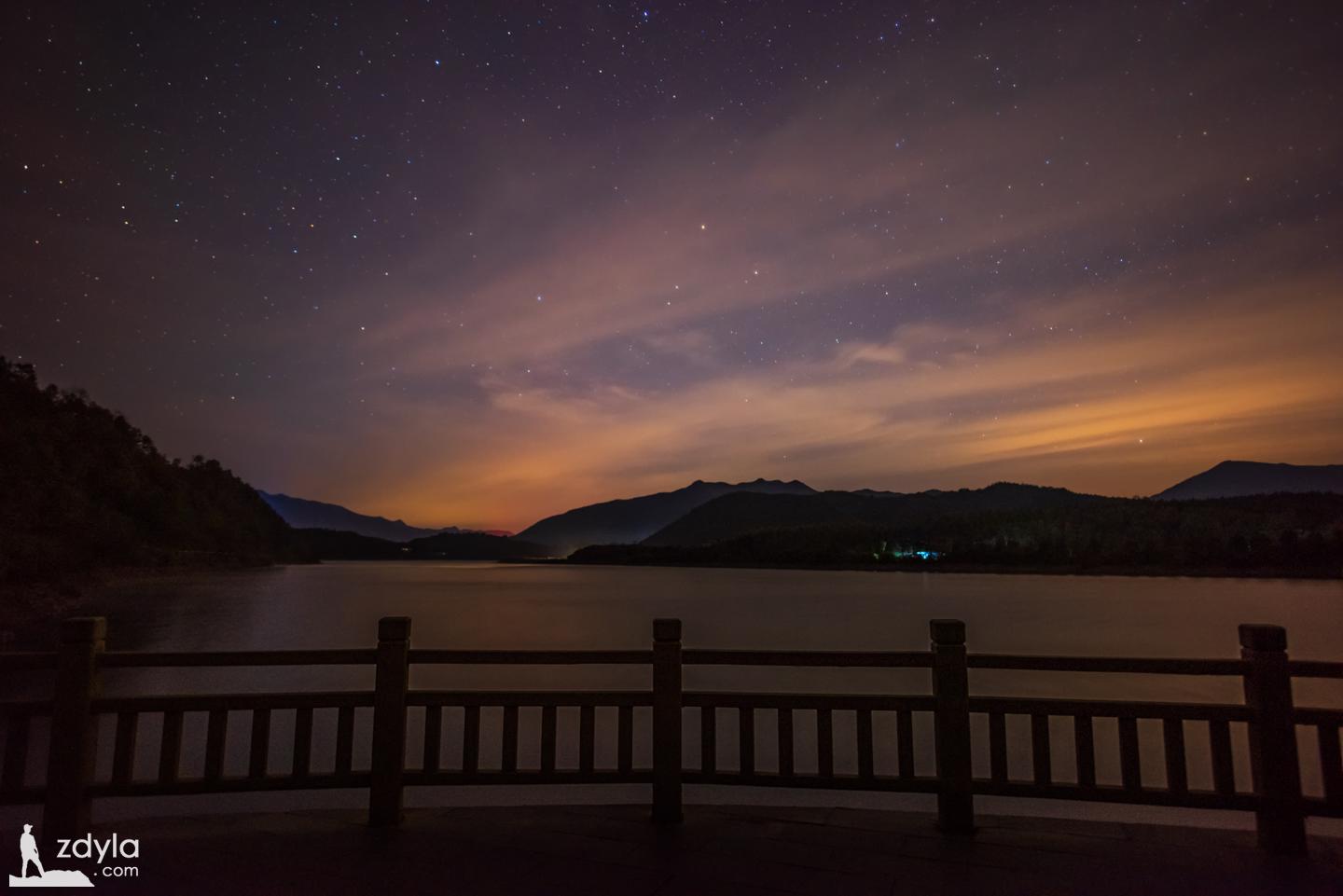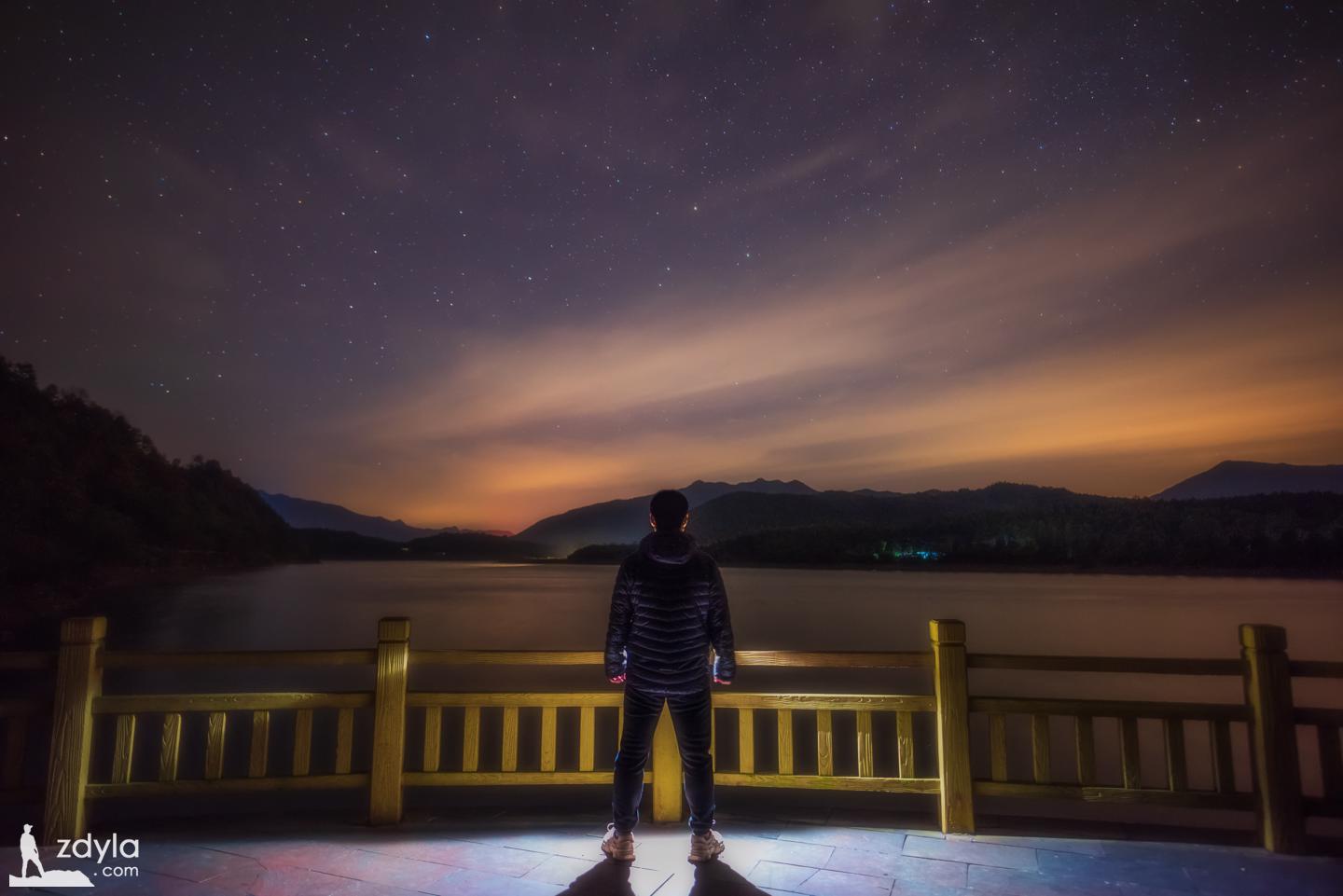 When I first heard of Qingyi River, I only thought its name was beautiful, which seemed to complement the temperament of Huizhou
The main source of Qingyi River is called Qingxi. It originates from the north foot of fangjialing in Huangshan Mountains. It is the largest river in Jing County. Taohuatan is the upstream of Qingyi River.On the way to taohuatan, there are several kilometers of Lake viewing roads, and viewing platforms are built every one or two kilometers. I chose one of them and photographed the starry sky by the river...
Author : 张大爷
Copyright Notice : Unless otherwise stated, please contact the author for authorization and indicate the source!