Thank you for your support
It's a great pleasure for you to enter this page!
I believe that my article has helped you or brought you some harvest!
I will continue to share everything I love. Your appreciation is my boundless power...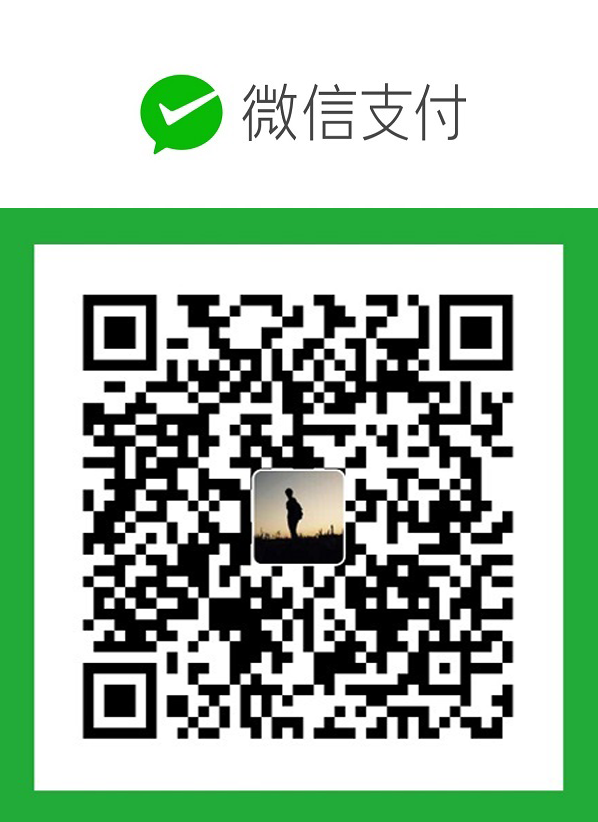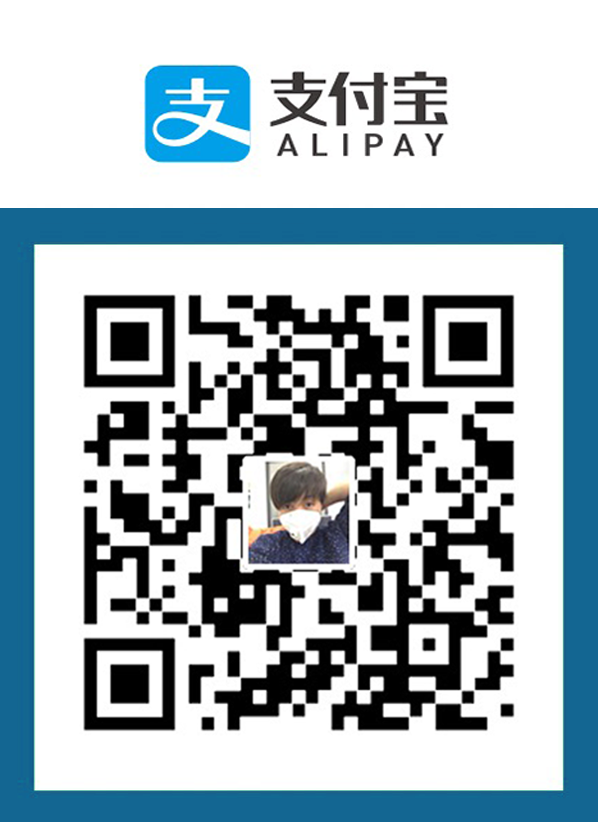 Thank you very much.
Author : 张大爷
Copyright Notice : Unless otherwise stated, please contact the author for authorization and indicate the source!