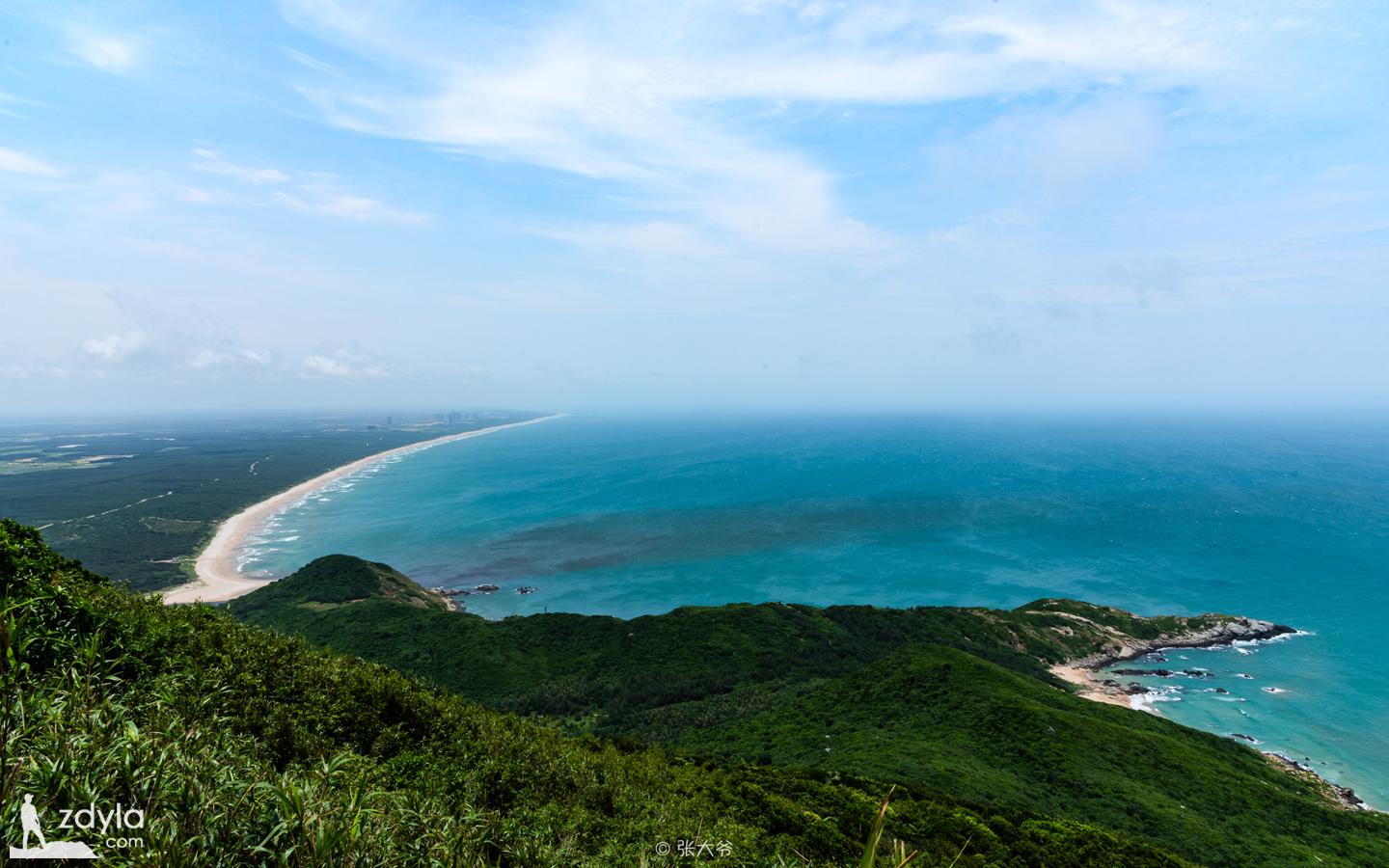 On the last day, I left Wenchang with a wonderful impression.
Just after the typhoon, it was a sunny day when I arrived in Wenchang. The heat made me sweat like rain
Because I saw too many coconut trees in the process of island ring, I excluded the coconut forest in the eastern suburb. My friend recommended Tongguling to me, which is the only National Nature Reserve combining mountains and oceans.
Tongguling is located in Longlou Town, Wenchang City, a famous aerospace city. It is 35 kilometers away from Wenchang City. It is connected with inland in the West and South China Sea in the East. It stretches for more than 20 kilometers. It is the easternmost corner of Hainan. The mountain here is beautiful and the stone is strange. It is said to be moving. It is known as "the first peak in Qiongdong". The main peak is 338 meters above sea level, surrounded by the sea on three sides, with peculiar landform and lush vegetation. There are temples, monk houses, nunnery and other historic sites in the scenic area, as well as strange rocks and rocks such as Xiandian, Xiandong, fenghuoshi, yinsheshi and turtle stone.
The whole tour takes only one hour. The shuttle bus from the scenic spot directly takes you to the top of the mountain. Standing on the viewing platform at the top of Tongguling, you can overlook the beautiful moon bay. The 25 kilometer long winding coastline is like a bright crescent moon. The cascading waves in the South China sea are like silver ribbons with thousands of ripples
In the process of going down the mountain, you will pass through Xiandian, Xiandong, Fengdong stone, Silver Snake stone and turtle stone in turn. It is a resort for people who love and take photos of big stones.
Not far from Tongguling, there is an unknown scenic spot, which is Stone Park. It has to be said that Stone Park is the best scenic spot I have seen in Hainan. There is no one.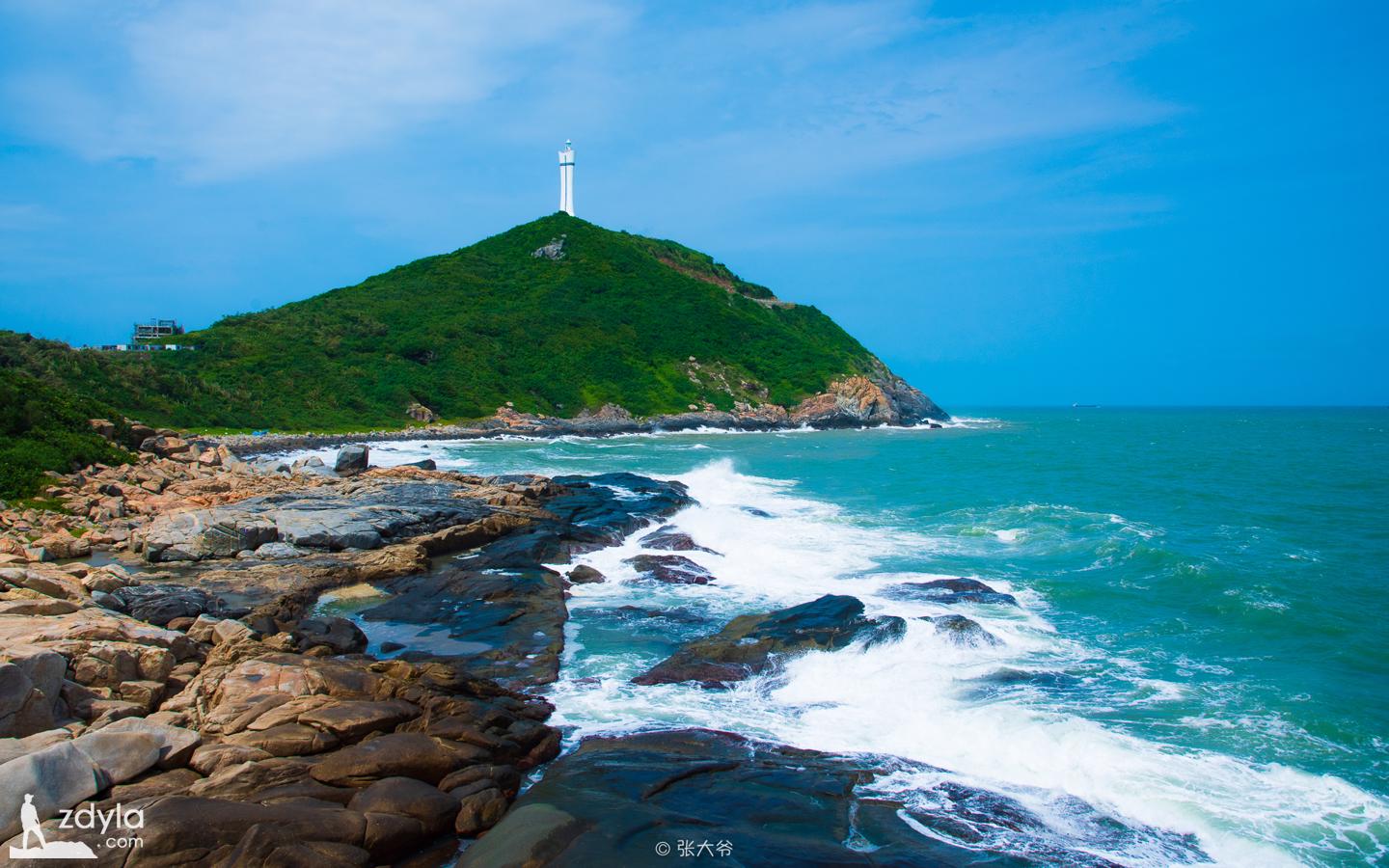 Stone Park belongs to the rock coast. Countless big stones are piled on the bank, which is magnificent. The biggest stone is like a mountain, weighing thousands of tons. When the tide is rising, the waves rush into the cave and make a thundering sound. When the waves hit the bank, the waves are all over the sky and scattered.
I jumped up and down on the big rocks as if I were a kid. I roared toward the sea, it seemed to be willing to respond, I roared again, it then responded, I put all the anger in my heart to the sea, and the sea rolled my anger back into the sea, sweeping back the silver spray
Sitting on the stone, looking at the opposite sea wave after wave, but the mood is slowly quiet down, I think I should realize something, but not
Comfort is good, why so many purposes and utility
本文作者: 张大爷
版权声明: 本博客所有文章和照片除特别声明外,转载请联系作者获取授权,并请注明出处!